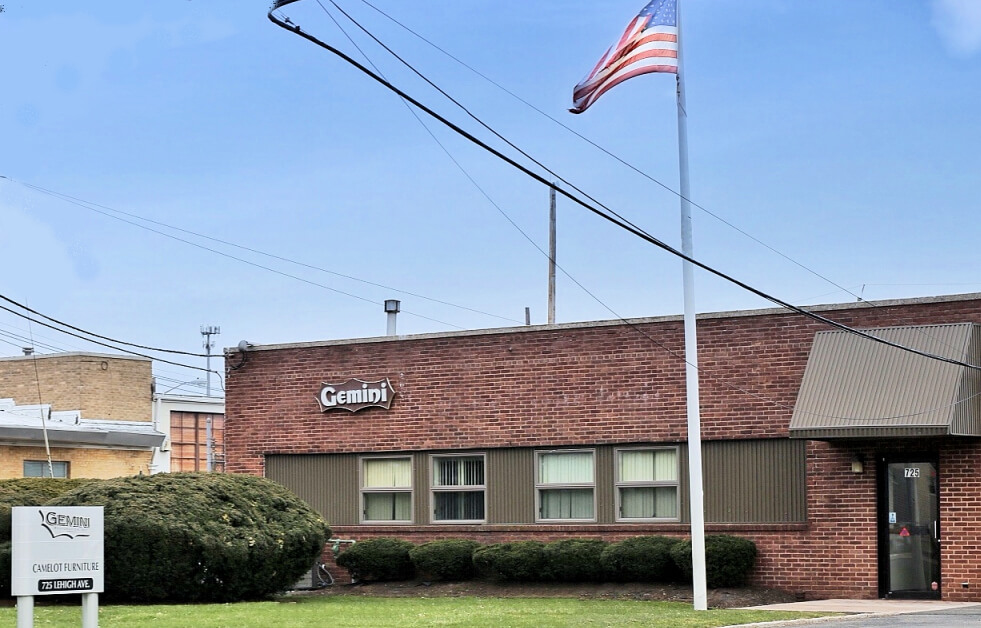 Gemini Restoration
Gemini Restoration, Inc was established in 1973 in South Orange NJ, as a small independently owned and operated fire and water restoration company.

Four decades later Gemini has grown to be one of the TEN LARGEST independently owned and operated FULL SERVICE restoration and general construction companies in the nation. It has successfully completed tens of thousands of fire and water catastrophe related losses as well as thousands of building restoration and new construction projects.

The management team, three generations strong, has logged over one hundred years of combined restoration and building construction experience. It's 25,000 square foot facility in Union, NJ houses its fleet of fully equipped trucks and vans and stores its diverse and extensive state of the art restoration equipment and in 2013 Gemini opened a second location in Point Pleasant Beach to better service the entire state of New Jersey.

Over the years, Gemini has not only maintained its reputation of excellence and professionalism but has strengthened and expanded its relationships with major insurance carriers, architects, realtors, and property owners as experts in fire and water restoration and construction matters.

Gemini's reputation as the "company that cares" is the foundation from which it derives its business mission statement. Gemini Restoration remains committed to high quality service, professionalism and competitive pricing approved by insurance industry guidelines. It has become a 21st century company without abandoning the personal attention clients demand and deserve.

Gemini separates itself from its competition by offering a one stop shop alternative to the fire and water restoration process. We take a loss from the emergency service call to the completed construction restoration and rebuild.

Gemini remains the "company that cares"...independently owned and operated for over 40 years.
Gemini Restoration Inc. is proud to be servicing the restoration industry for over 40 years. Our team of experts have over 100 years of combined field experience. We are family owned and operated for three generations.
Guy Abrahamson - President
Matt Abrahamson - Principal
Joseph Notare - Principal
Erin Molinaro - Director of Sales & Marketing